Aurora Catering's
My son, Laurent found this pic, I made him clean out his room (he is attending Johnson and Wales this fall). To my recollection, this is the first pic of Michelle cooking!!
Michelle has won 4 World Mini Jambalaya Cooking Championship titles from the Gonzales Jambalaya Festival. She was the Mini World Champ in '93, '94. '95 and '96 for the Girl's Division. BTW, "Mini" means that you cook your Jambalaya in a small cast iron pot over a table top wood fire!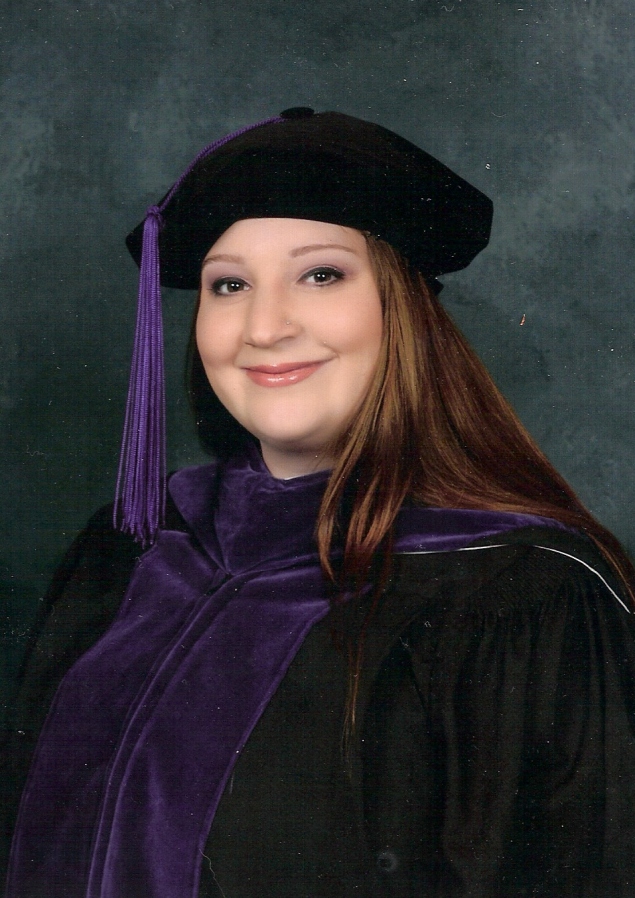 BTW, Michelle graduated from Loyola University , School of Law in 2008!
Contact us for further details....ChefEmile@CustomCatering.net
to Home Cookin' Page or Return to Chef Emile's Personal Page
Return to Off-Premise & Picnic Photo Album
Chef Emile L. Stieffel, Aurora Catering, Inc. email address: ChefEmile@CustomCatering.net
Copyright © 1995 - 2008 [Aurora Catering, Inc.]. All rights reserved.
Revised: November 02, 2009.